Retreats
Providing space for you to
Thrive | Bloom |Flourish
through the seasons of your life
Circle of Self Discovery Retreats provide space for you to THRIVE | BLOOM | FLOURISH — Embracing the seasons of your life, celebrating your individual journey of living as experienced and valued by you.
When life is full of chaos, you hardly have time for yourself.
When you are just surviving. The Circle of Self Discovery provides space and opportunity to step away from your day-to-day living.
Thrive–Thriving is not a destination. It is an ongoing journey that continues to take place. Your life is meant to thrive, and not just survive. Embrace your thrive journey. Life only gets better as you thrive.
Bloom– Planting seeds within you that will grow and bloom.
Flourish–Growing within the safe space of a retreat, where you will grow well, and thrive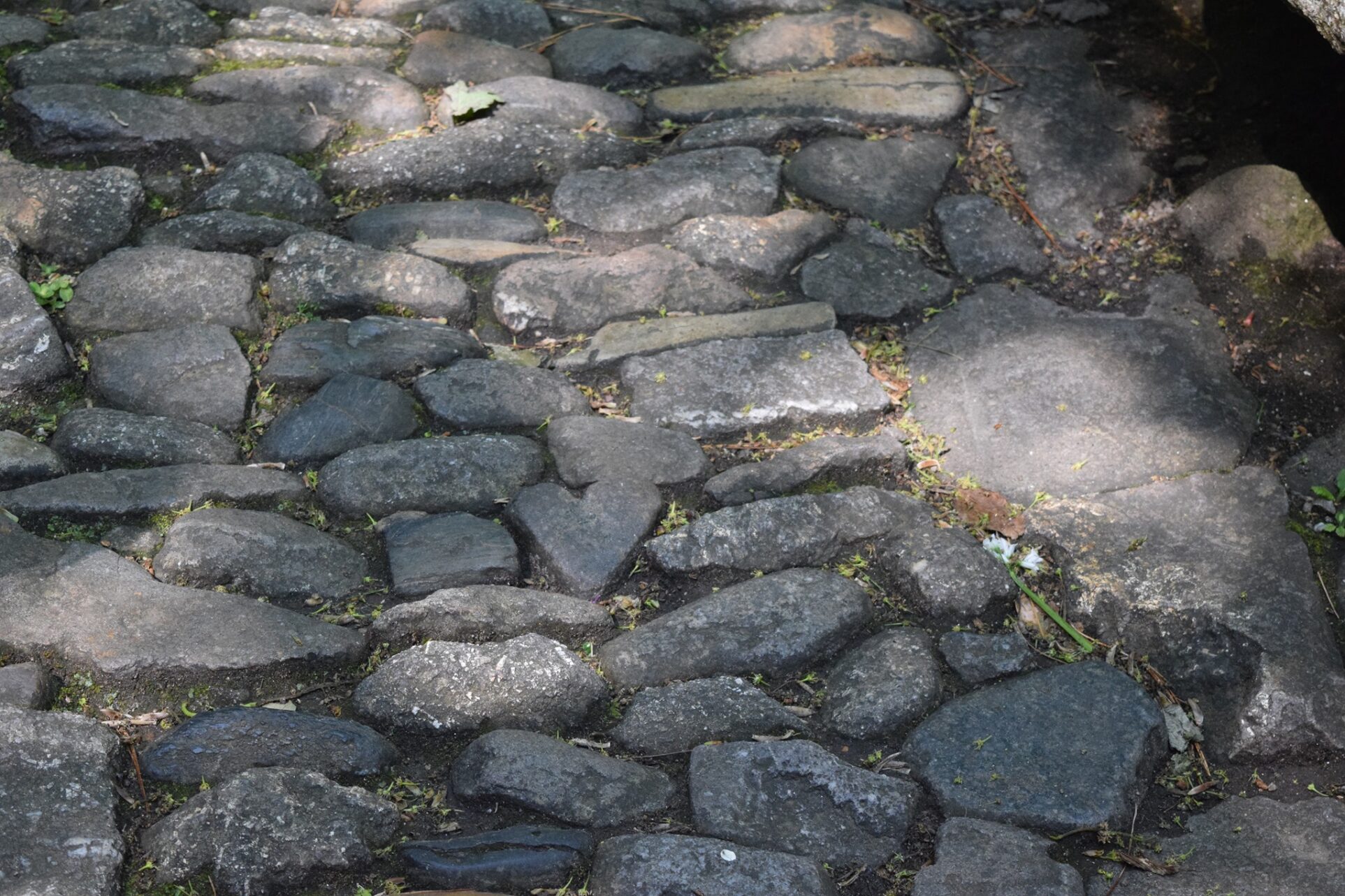 OFF THE BEATEN PATH! An adventure retreat, CORNWALL, UK (with bonus optional extension to Cotswolds)
JUN 3, 2022  – JUN 14, 2022 
Public

 

Anyone on or off Facebook
Dr. Shelly Bartosek and Dr. Jerry Dimaria will lead you on an 8-day tour (June 4-11) of learning to travel off the beaten path, exploring some hidden gems, including some of the favorite sites from Cornwall:
St. Michael's Mount
St. Ives
Perranporth
Plymouth
For those who desire, there is an optional 3-day extension to the Cotswolds and locations that we have never explored, truly OFF THE BEATEN PATH!
This is will be a co-ed Adventure Retreat. Spaces are limited so this program will fill on a first come first serve basis.
Costs are $2250/pp for the 8-day program and $3000/pp for those wanting to take advantage of the BONUS OPTIONAL. Per Person prices are based on double occupancy.
A $500 per person deposit reserves your spot, fully refundable until September 30 if you should need to withdraw for any reason. After September 30, there will be limited ability to offer refunds should you wish/need to withdraw from the program.
Prices include all-in-country transportation, breakfasts each day, two group meals in the short program, a total of three in the extended program, health insurance, travel insurance, and daily activities.
Please contact me directly for additional details at shellybartosek@gmail.com or via FaceBook messenger.
Uniquely Curated Retreats and Workshops
On your Way … Hope, Health, and Happiness – A Weekend Retreat for Women 
SEPTEMBER 23-25, 2022
Near Houghton Lake, Michigan
An in-person retreat for women.
Space is limited. Click through the registration link below.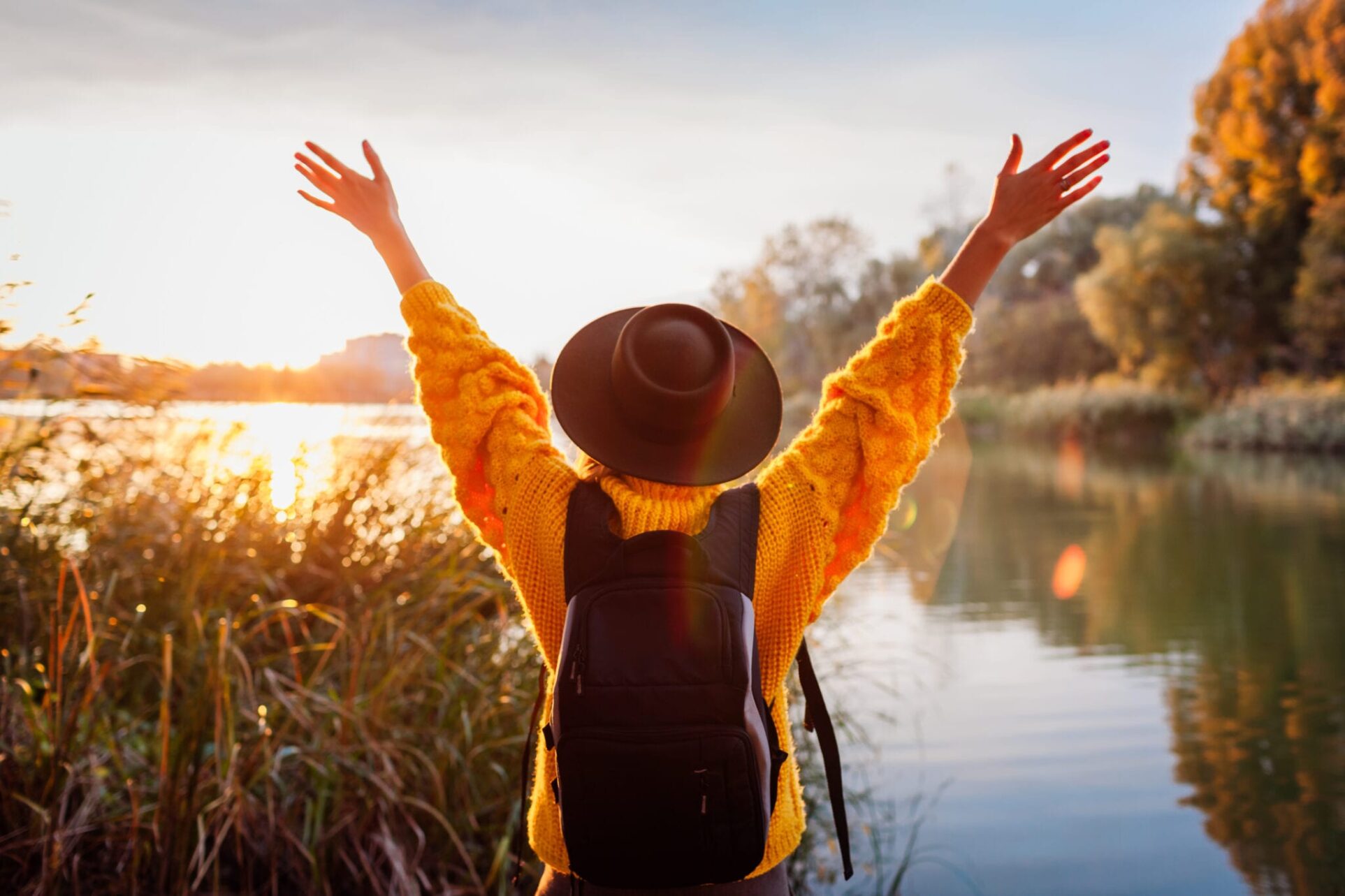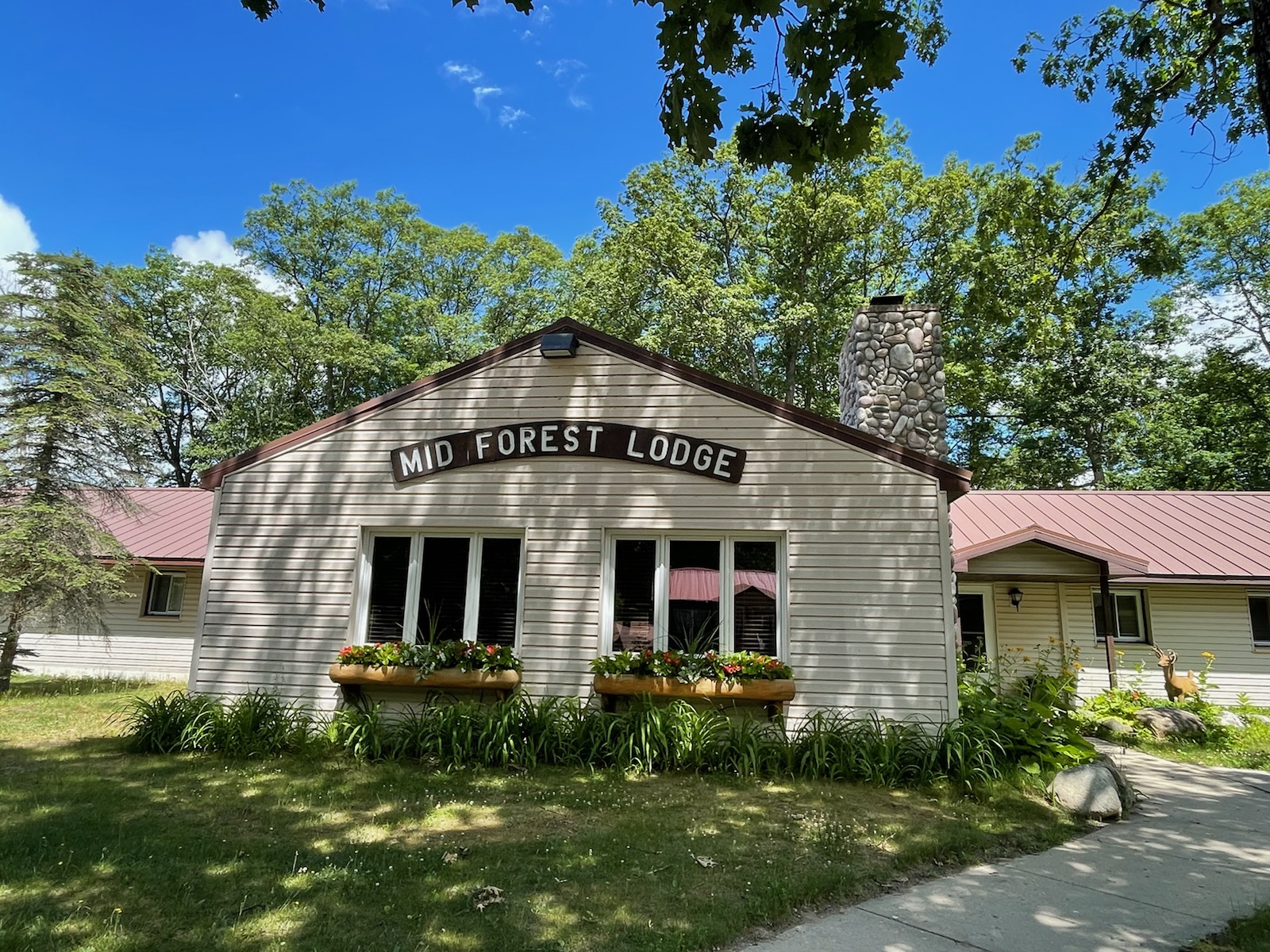 Are you ready to explore ways to nurture yourself and reset your personal priorities?
Join us for a weekend retreat in Central Michigan at a rustic, private lodge surrounded
by lakes, walking trails, and wilderness. During our time together we will release past
challenges and create a balanced road map for your future. You will return to your life
inspired, with new tools and ideas for becoming the woman you want to be!
Clarify what's important to you in your life
Align goals, dreams, and values
Increase personal wellness
Breakthrough fears and self-limiting beliefs
Create a plan to move yourself forward embracing hope, health, and happiness
Invest in your future with TWO Sedona Institute Women's Institute trained coaches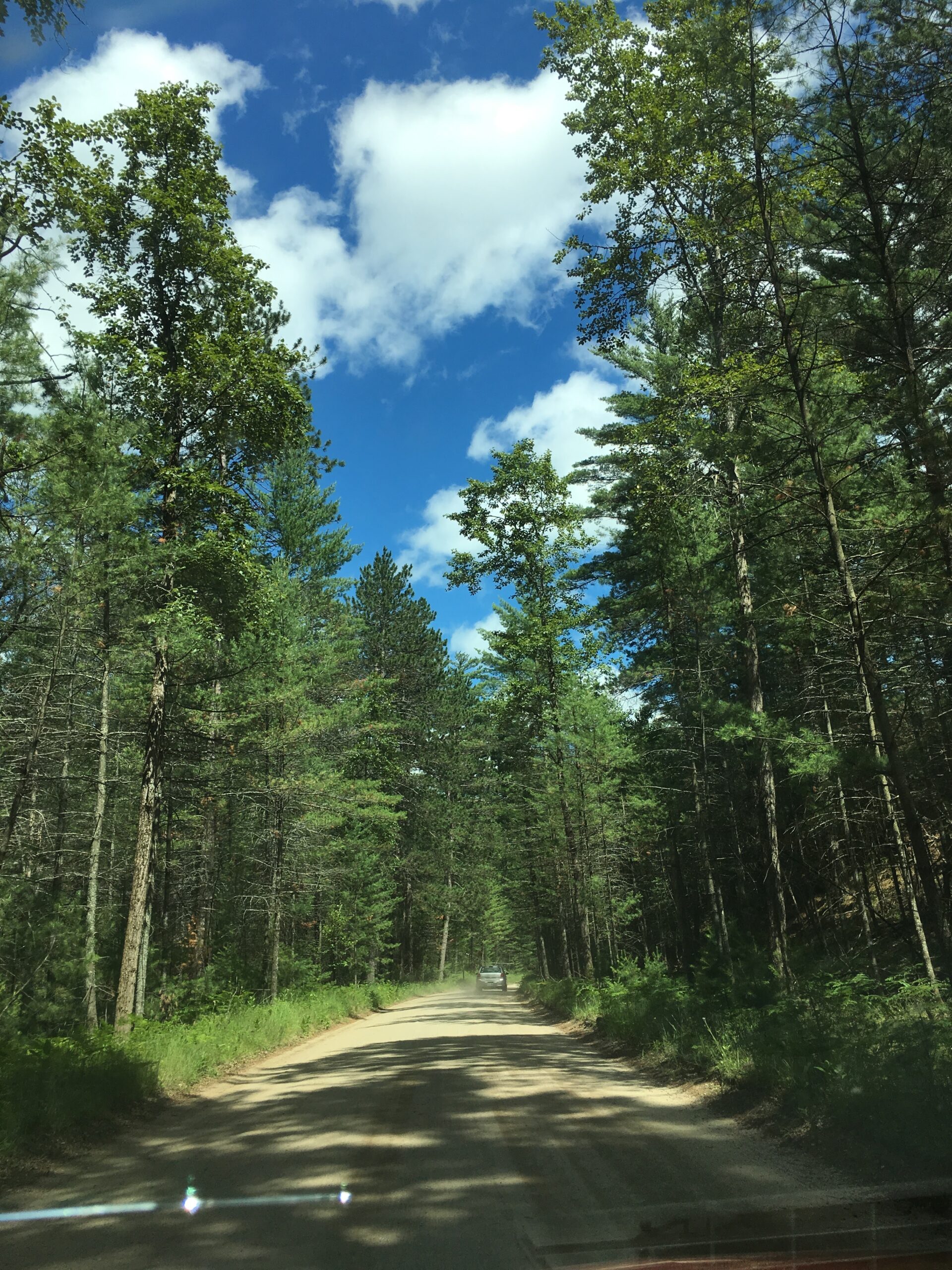 Weekend Agenda
Check-in begins on Friday at 6:00 pm, settling into our personal space before gathering for the welcome and opening program.
Saturday will start with morning yoga/reflection, followed by breakfast, and a reflective morning session. Breaking mid-day for lunch before moving into the afternoon's program, including quiet, personal time. As evening approaches, we will gather for a healthy dinner, group reflection, and circle time as we settle for a quiet evening of comradery and sharing.
Sunday morning will start with morning yoga/reflection, delicious breakfast, and our last program activity. We will wrap up by 11:00 am, giving program participants the balance of the day to transition back home, relax, and unwind, processing the weekend's program.
Throughout the weekend, delicious and healthy meals will be provided. (Let us know of any dietary needs before the retreat.) We also invite you to bring a healthy snack of your choice to share with the group.
Pack your most comfortable clothes and favorite walking shoes, and join us for a joyful, relaxing retreat.
$285 for a private bedroom with a full/queen bed in the clubhouse (Space is limited).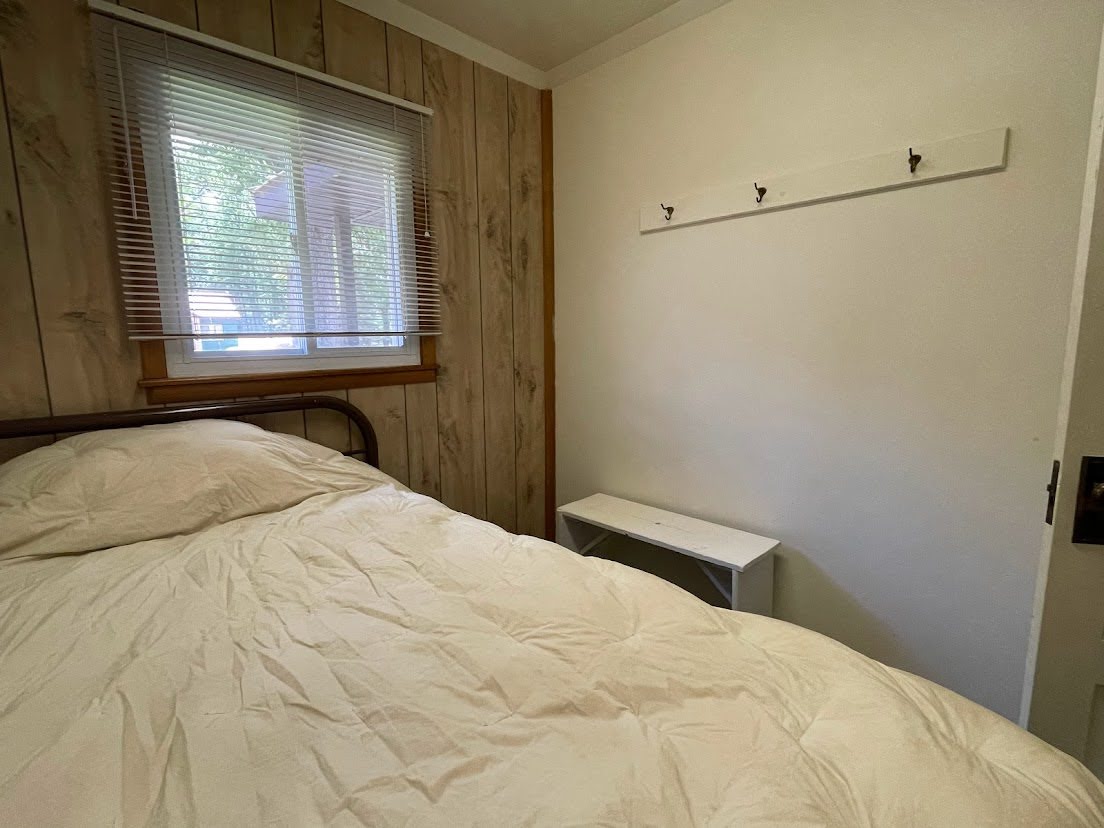 $245 for a full/queen bed in the clubhouse's open bunk house (each participant will have their own, personal bunk).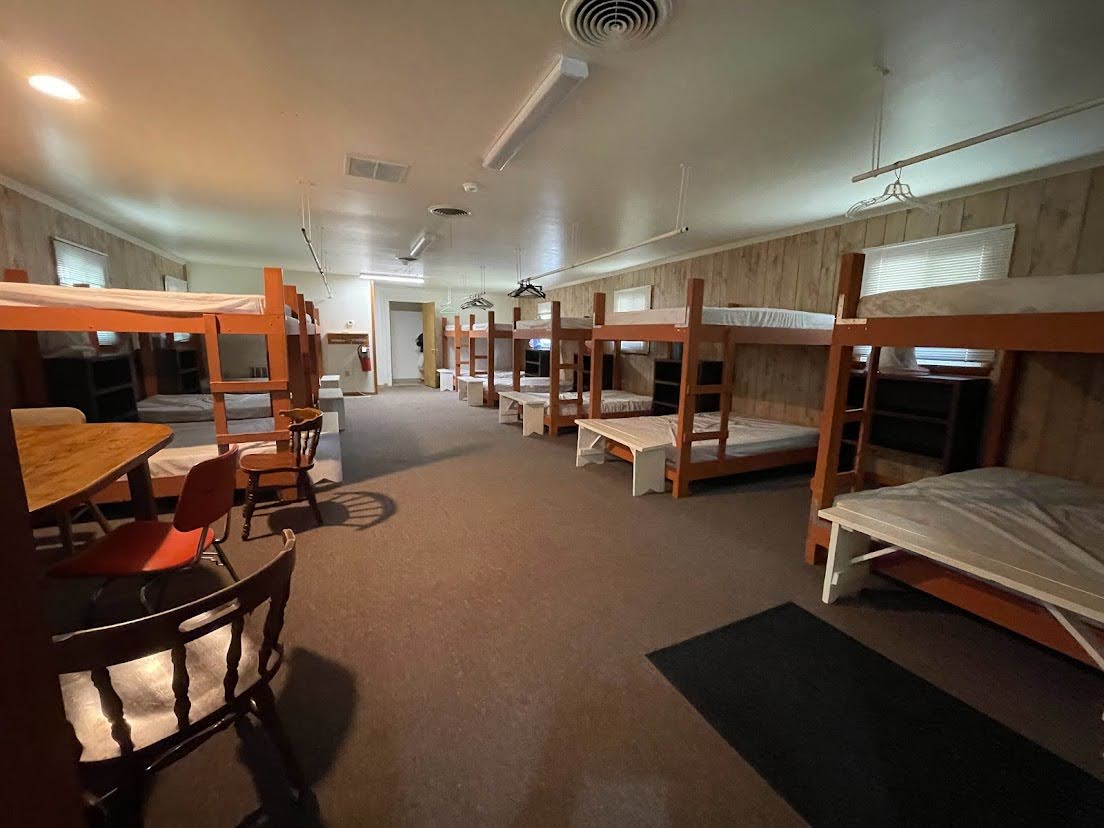 Join us for a new adventure…you'll find joy, peace, friendship…and the tools to assist you in creating a vibrant, more meaningful life.
To register, contact Shelly Bartosek at shellybartosek@gmail.com or Lisa Lehman at Lkd8910@yahoo.com. At the time of registration, a minimum of $50 deposit will secure your spot in this retreat program, with final payment due no later than August 23, 2022.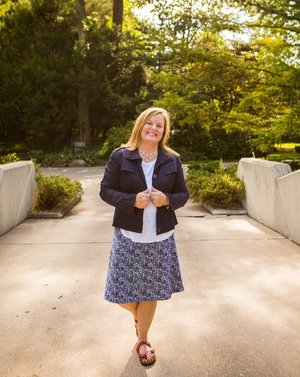 Connect with me
Shine on and keep flourishing