About Me
Life transitions can be challenging. The good news is there are things that we can do to help individuals of all ages successfully manage these life transitions.
After a 20-year corporate career, I transitioned to a career in higher education, instructing business courses. Following a desire to more fully meld my business background with higher education, I earned my Educational Leadership Ph.D. in August 2019, having researched transitions and emerging adults (think young adults), exploring how to successfully support students throughout college and early career life transitions.
Beyond pursuing a career in higher education, it is my desire to support and encourage others. In responding to this calling, I began consulting in 2013, with a rollout of a rebranded Shelly Bartosek Consulting in late 2019. But my inner voice continued speaking to me, challenging me to do more, and has begun to reveal itself beyond any dream I had previously dared to dream. In the process of embarking upon a new adventure, re-framing consultant into a facilitator, I enrolled in the Sedona Women's Institute Facilitator Training program and renamed my consulting business to –
Circle of Self Discovery
I curate retreats and workshops for women, who like myself, are navigating the seasons of life. I know your life is full of chaos and you hardly have any time for yourself. That's my life!
Creating Circle of Self Discovery Women's Retreats was built out of a need to create my own personal space where I might
rediscover myself, interests, passions, and experience life
on my own terms. Out of this desire emerged a deep calling, a need, to create a space where I could invite women to come together.
Circle of Self Discovery is all about providing space for you to THRIVE | BLOOM | FLOURISH — Embracing the seasons of your life, celebrating the very individual journey of living as experienced and valued by you.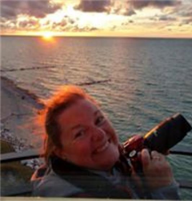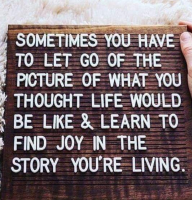 Programming and Workshops
Providing inspiring, transformational retreats and programs since 2020.  Customized, small group retreats, weekends, and workshops.
Also available, a personalized, private retreat designed just for you and your special group.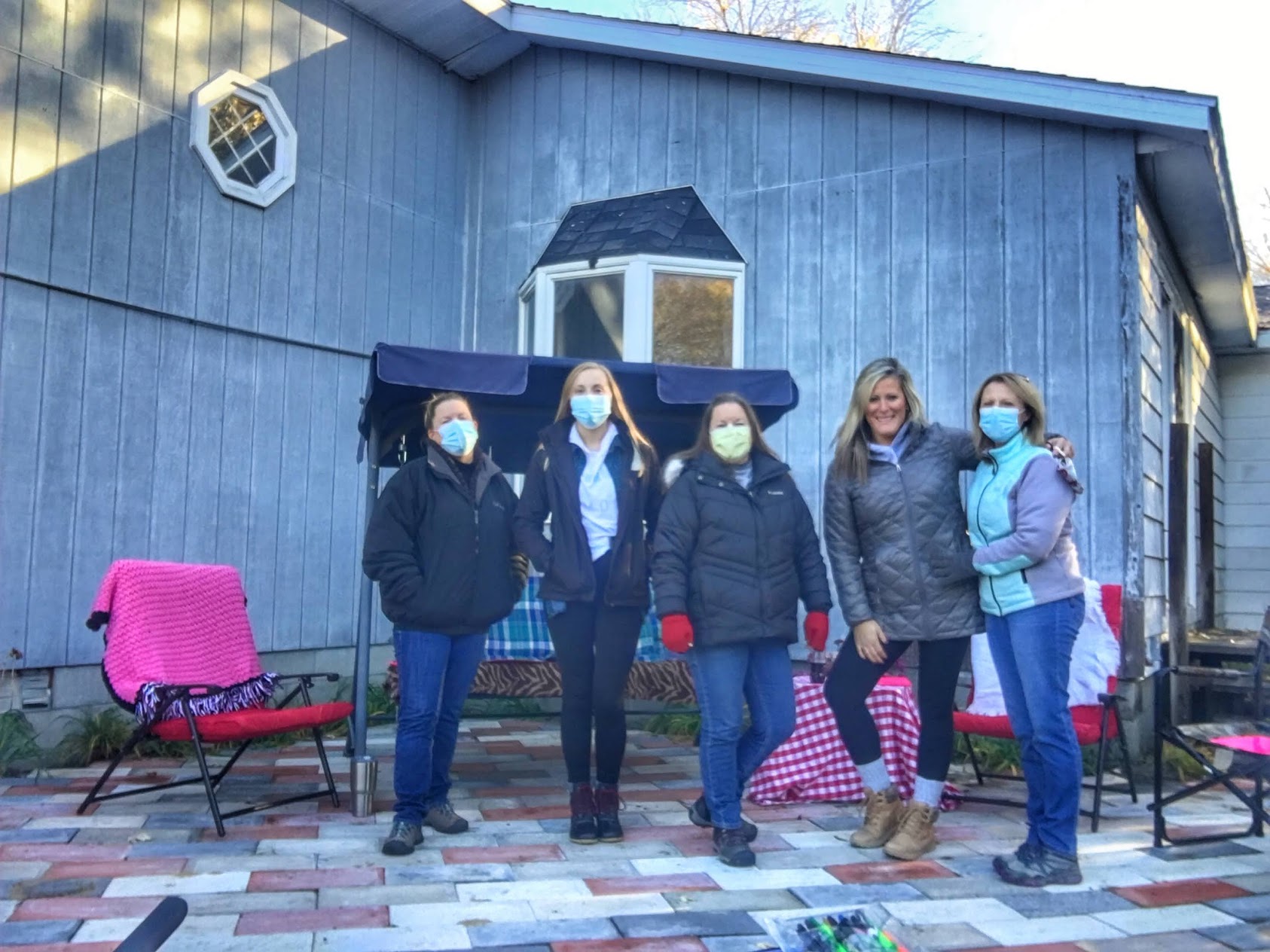 Professional Consulting
Supporting Educators and Employers envisioning tomorrow's workforce. Qualitative Researcher specializing in Emerging Adult Theory and Transition Theory.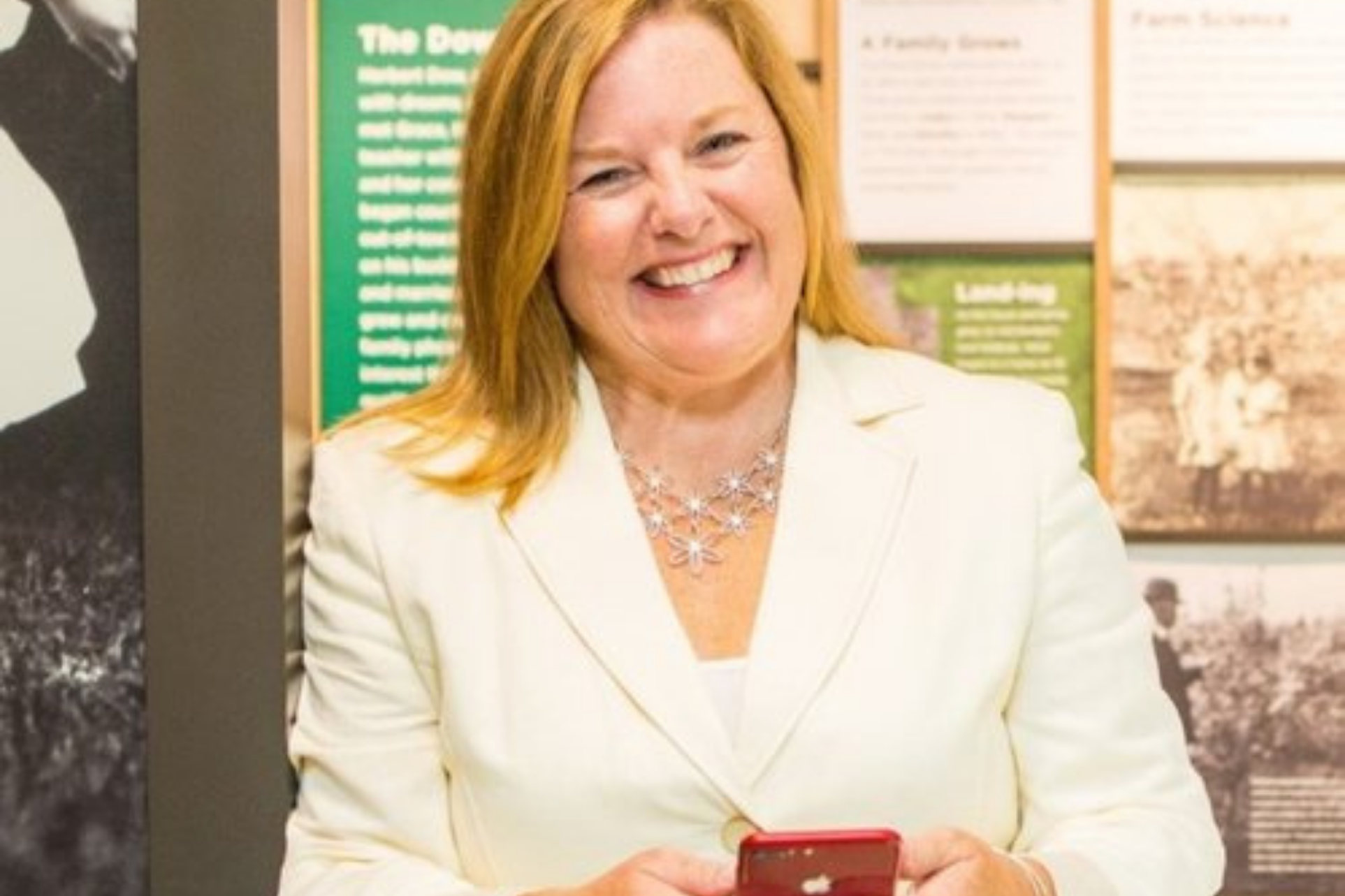 Success Coaching
Uniquely curated one-on-one Transition Success Coaching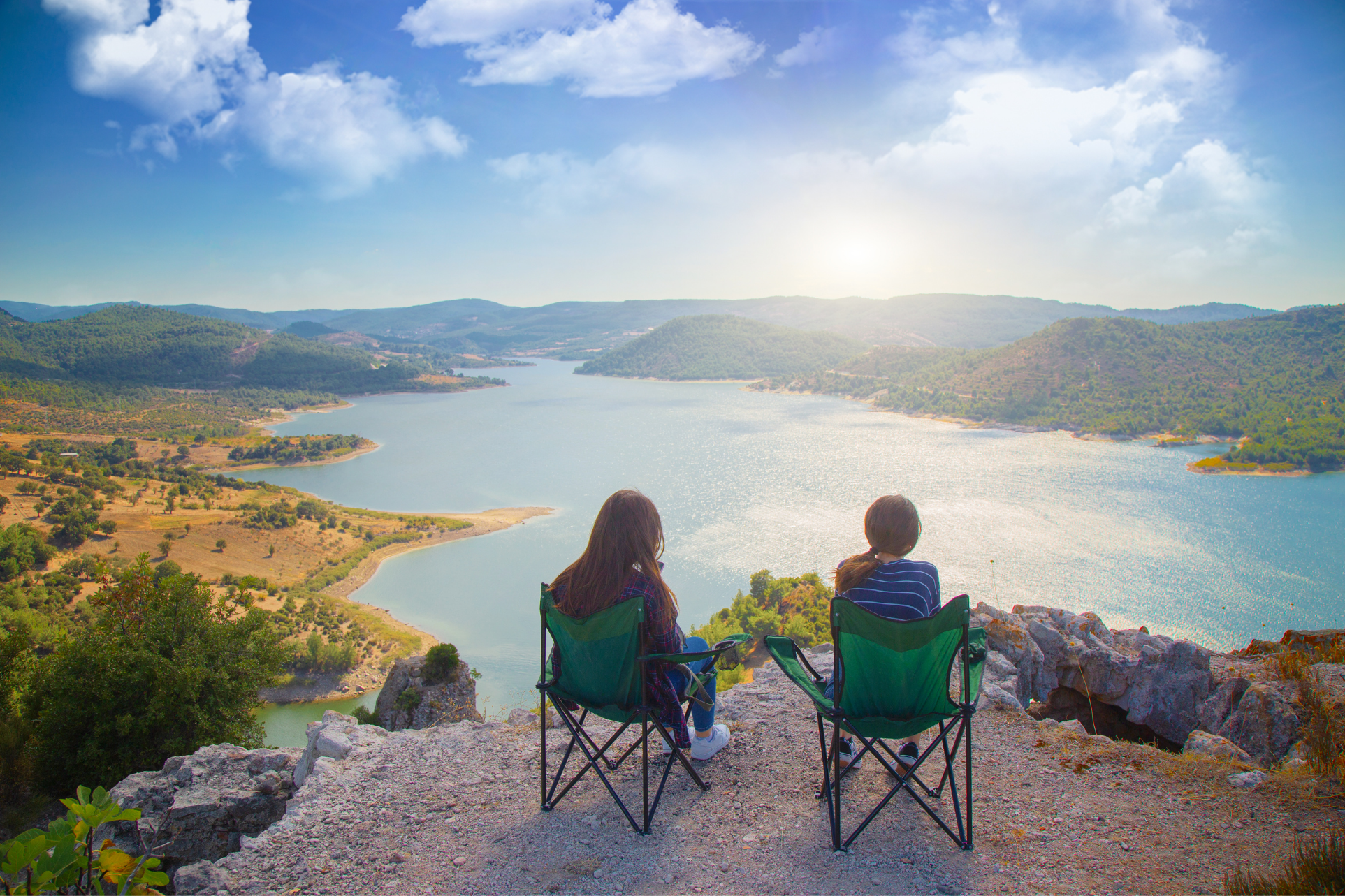 Adventure Programs
Filling weekends and longer with adventures, domestic and international.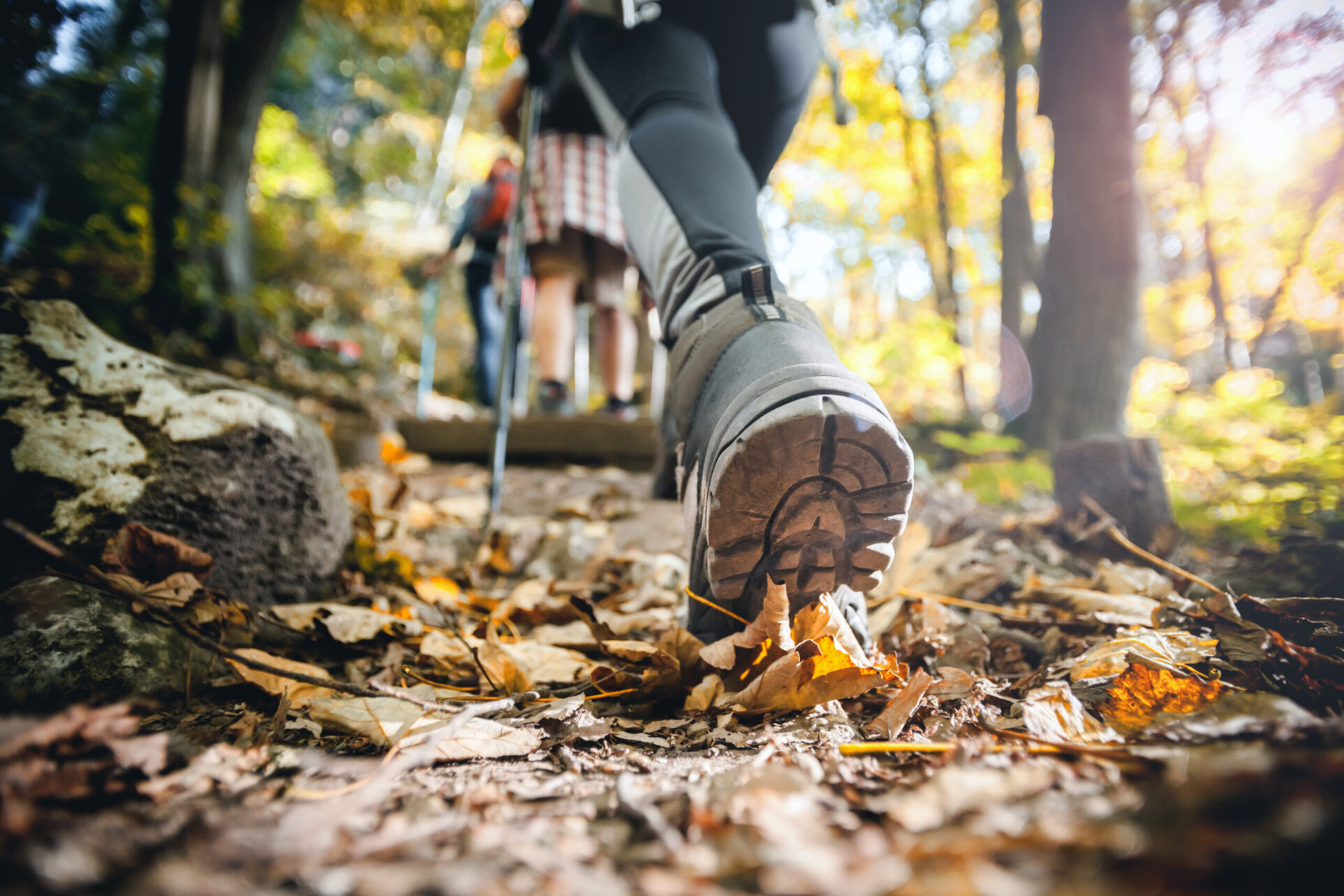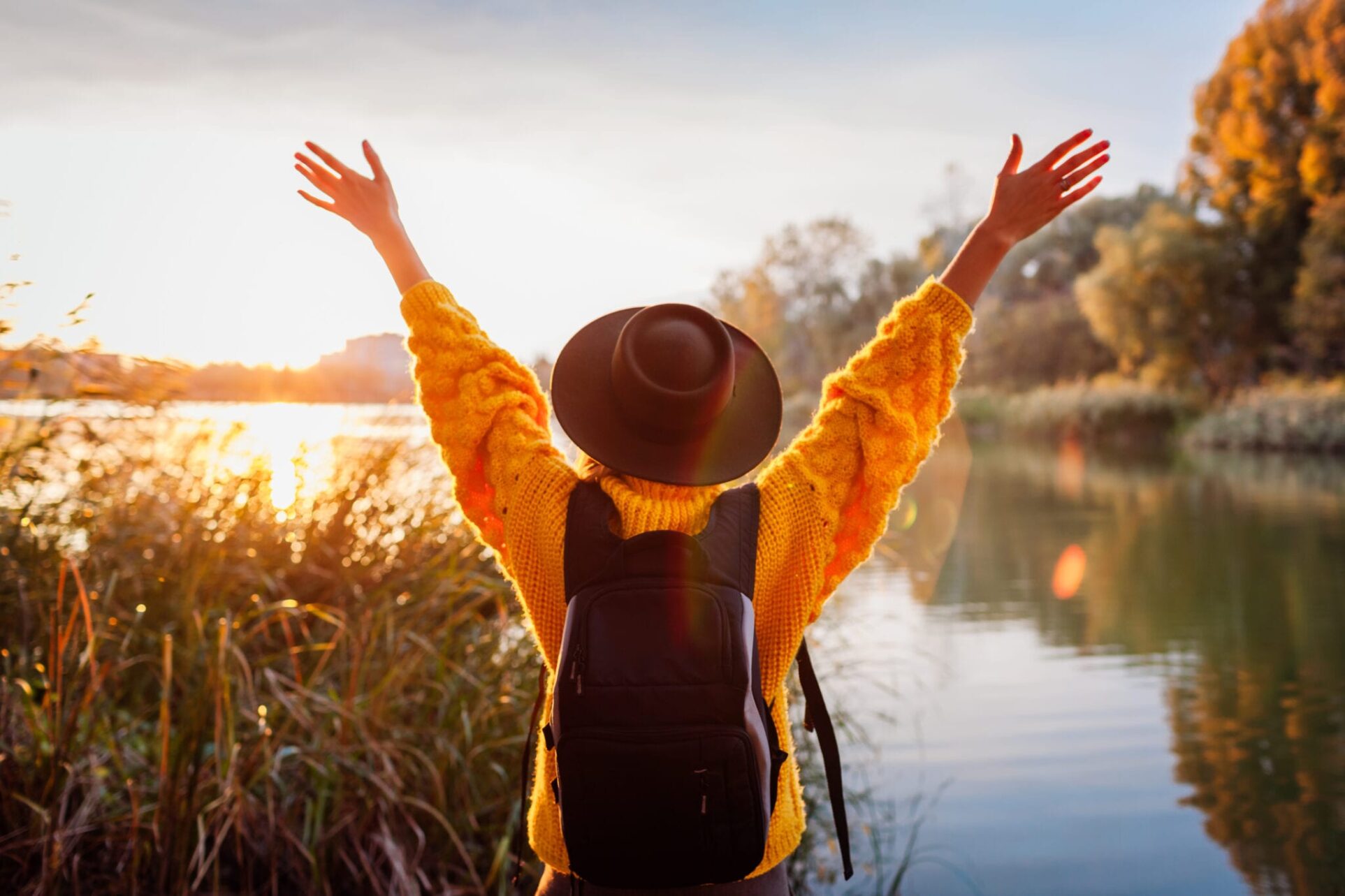 Credentials
Doctor of Philosophy (Ph.D.) Educational Leadership, Higher Education
Master of Business Administration (MBA) Management
Bachelor of Science in Business Administration (BSBA), Management
Sedona Women's Institute, Facilitator Certification
Lean Six Sigma Green Belt
Leadership Midland, 2014
Great Lakes Bay Institute for Leaders, 2015, Ambassador
Proven Experience
Founder, Owner, Lead Success Coach – Shelly Bartosek Circle of Self Discovery
Instructor, Lecturer II – Central Michigan University
Consultant – St. Michael's Learning Academy
Six Sigma Implementation Team – Dow Chemical
"How wonderful it is that nobody need wait a single moment before starting to improve the world."
"Travel isn't always pretty. It isn't always comfortable. Sometimes it hurts, it even breaks your heart. But that's okay. The journey changes you; it should change you. It leaves marks on your memory, on your consciousness, on your heart, and on your body. You take something with you. Hopefully, you leave something good behind."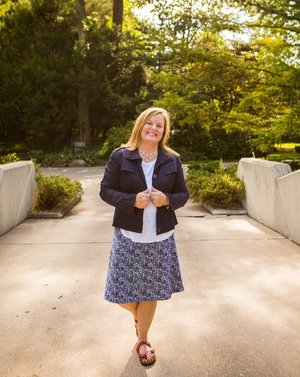 Connect with me
Shine on and keep flourishing